CHINESE MYTHS & TALES
In this section there are links to myths, tales, and other written materials translated. Most of them are about the China Ethnic Groups, my main focus of interest, but there will be occasionally other translations.
Last posts about Chinese Myths & Tales

Two stories of Liu Ba, the Bai trickster The Bai are one of the minorities who have had the longest contact with the Chinese.They are also one of the minorities that has received more cultural influences.  This has been due to the accessibility of the land they...
12 Chinese idioms related to the tiger With the arrival of the Year of the Tiger 2022, here are 12 set phrases (chengyu) related to the tiger, so that those who are getting familiar with the Chinese language can practice one each month. As a wolf, as a tiger 如狼似虎...
The tiger hero of the Naxi[1] A long time ago, a man named Gaoqu Gaobo lived in the Baoshan area. He had a strong body, lively intelligence, and certain magical powers. He was always willing to help people. One day he went on a trip with a group of villagers. After a...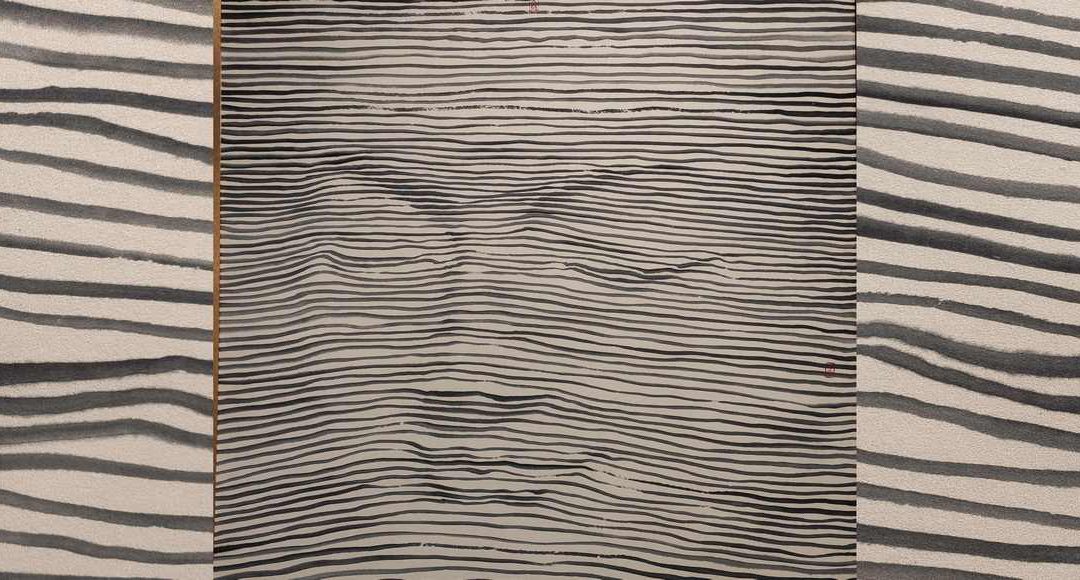 Zhang Yongzheng, the master of deluding reality Reality is an illusion, say Buddhist texts. And each of Zhang Yonggzheng's (Gansu, 1978) works plays with this concept to remind us again and again that there is no immutable reality but a fluid universe of forms that...