Aspects of Chinese movies
Detective Chinatown III- The biggest blockbuster in China
Its premiere during the Chinese New Year vacations in February, was a resounding event as it has entered the history of cinema with the highest opening day box office takings of a film in a single market ($163 million in China). An event that has been well worked by the production company, with a good advertising campaign in the media, and, delayed a year due to the difficulties imposed by the COVID, has caught the viewers eager to see precisely an entertaining and fun product as were the other two installments of the series
Last posts about Chinese movies

Diao Yinan-The Lake of the Wild Goose In short, a film to watch and enjoy. An original plot, very well handled, moves the protagonists through degraded urban environments, in which the mastery of the artistic team manages to endow a naive beauty. The action begins at...
A sample of the first three pages of the English translation of my book on Chinese characters 人 rén – person, human being • adult • each.  This is a pictogram of a person standing, with legs separated. Person > kind of person > every > other. It is one of the...
Wonderful- yaks most precious treasure is their manure                 Most of the travelers who visited Tibet in former times noticed the importance that, for the maintenance of the living of the Tibetan nomads and travellers, had the Yak manure, known among the...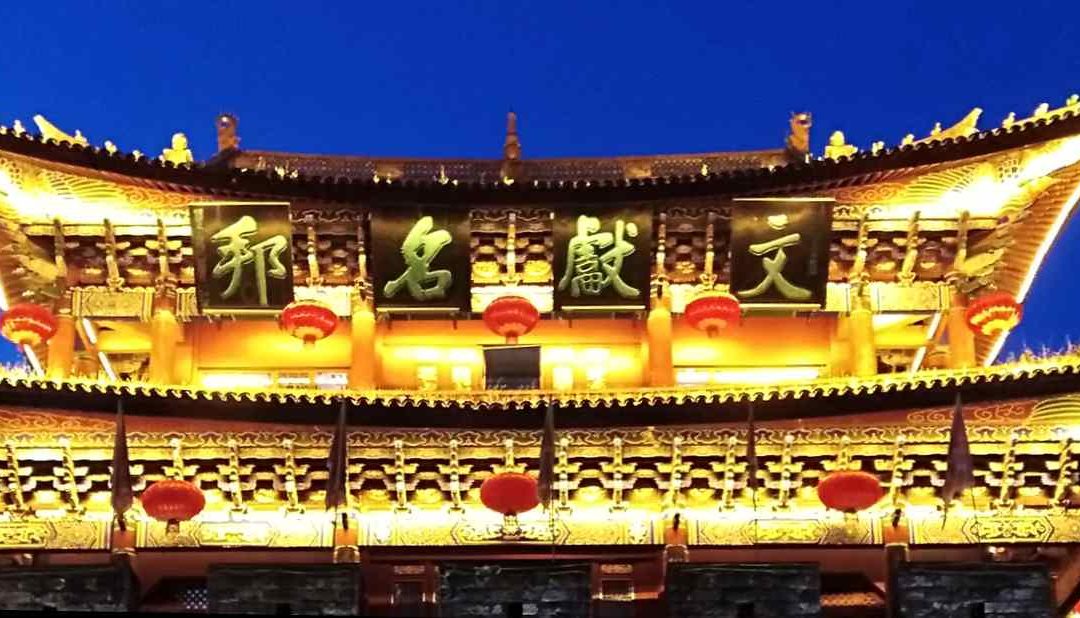 Yunnan Top 10- The places that every traveler must visit Lugu Lake. Scenery. Lugu Lake is the most beautiful lake in Yunnan. Located at an altitude of 3,000 meters, its ever-blue waters provide incredibly beautiful scenery. In the vicinity of the lake live three very...
Publish with us
Do you have something interesting to tell?
Do you want some materials from your book or paper that want to share with global readers?
Please contact us and publish your post and blogs in Ethnic-China.com