Last posts for learning Chinese Characters
Chinese character 钦 qin – admire. 1. Admire 2. Respect HSK -6 STROKES - 9 RADICAL - 钅Elements  ----  Open mouth 欠 + metal 钅. Phonetic series 欠. A person with the mouth opened 欠 before a metallic 钅 (jīn phonetic) or golden object.钦佩  qīnpèi - admire; esteem. 钦慕  qīnmù...
Description of Mount Taishan in 1870 You know I love to read testimonials from the past about travel and culture in China. Some of the authors who were writing at that time didn't have much opportunity to know more or their goal was simply to share their experience or...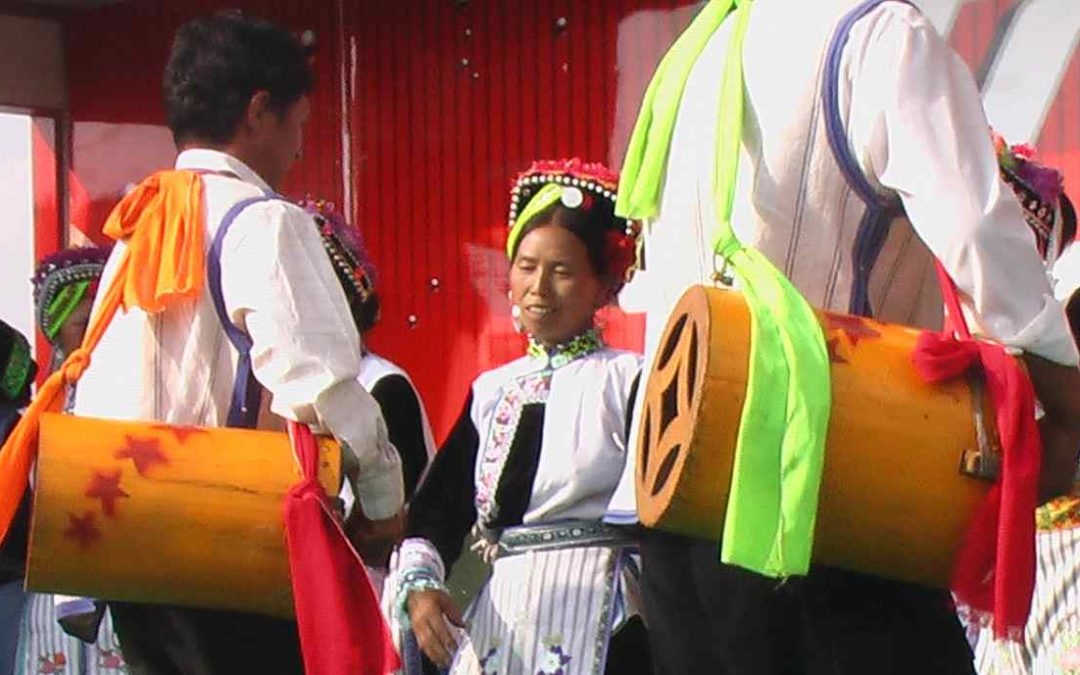 The Flood Myth, Shamans and the Sani Religion We continue with the second chapter of Paul Vial "Los Lolos", in which fragments dedicated to the myth of the flood and the activities of its shamans are particularly striking. CHAPTER II - RELIGIOUS TRADITIONS These...
Who is this Goddess of Heaven scattering flowers? When we arrive in a country with a culture as different as China, it is as if a fog blanket covers our eyes, allowing us only a blurred vision of everything around us. Then we recognize the characters in their writing...
Publish with us
Do you have something interesting to tell?
Do you want some materials from your book or paper that want to share with global readers?
Please contact us and publish your post and blogs in Ethnic-china.com