Aspects of Chinese movies
Detective Chinatown III- The biggest blockbuster in China
Its premiere during the Chinese New Year vacations in February, was a resounding event as it has entered the history of cinema with the highest opening day box office takings of a film in a single market ($163 million in China). An event that has been well worked by the production company, with a good advertising campaign in the media, and, delayed a year due to the difficulties imposed by the COVID, has caught the viewers eager to see precisely an entertaining and fun product as were the other two installments of the series
Last posts about Chinese movies

Zhang Yimou brings spy movies to the limelight in China In short: a film that should not be missed by any fan of Chinese cinema or culture, but without great ideological ambitions. Nevertheless, the heroism of some people who risked everything in pursuit of ideals is...
Caractères chinois - le livre Ce livre est consacré à révéler à l'étudiant occidental le "mystère" des caractères chinois, rendre leur apprentissage simple, fournir les clés pour entrevoir le sens et la prononciation des caractères inconnus. Pour ce faire, nous allons...
Wonderful- yaks most precious treasure is their manure                 Most of the travelers who visited Tibet in former times noticed the importance that, for the maintenance of the living of the Tibetan nomads and travellers, had the Yak manure, known among the...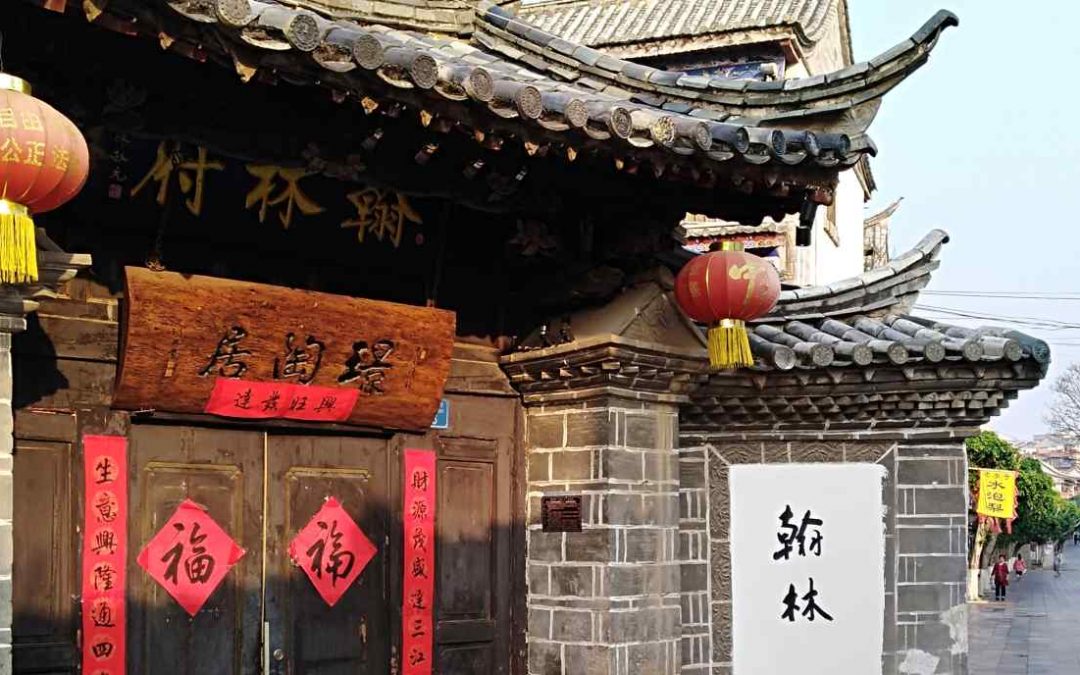 10 activities not to be missed in Jianshui Sleeping in an old hotel. Not only does the city boast a number of ancient areas, but in recent years the local government assisted in the restoration of 10 hotels in old houses, making Jianshui an ideal place to immerse...
Publish with us
Do you have something interesting to tell?
Do you want some materials from your book or paper that want to share with global readers?
Please contact us and publish your post and blogs in Ethnic-China.com