Last posts about Books on China

No se encontraron resultados
La página solicitada no pudo encontrarse. Trate de perfeccionar su búsqueda o utilice la navegación para localizar la entrada.
Chinese character 久 jiǔ – for a long time 1. for a long time.2. long. HSK - 3 STROKES - 3 RADICAL - 丿Elements  ----  Pictogram of a modified person. Phonetic series 久. Pictogram of a person 人= ⺈ with something in his leg, possibly some fetters that force him to walk...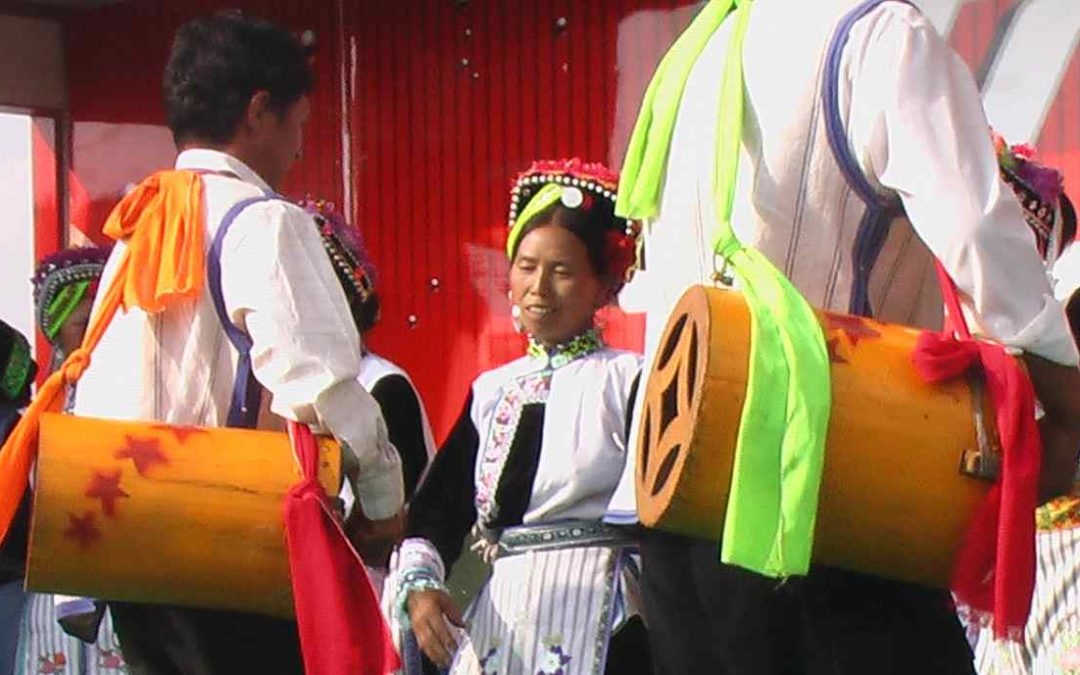 The Flood Myth, Shamans and the Sani Religion We continue with the second chapter of Paul Vial "Los Lolos", in which fragments dedicated to the myth of the flood and the activities of its shamans are particularly striking. CHAPTER II - RELIGIOUS TRADITIONS These...
Who is this Goddess of Heaven scattering flowers? When we arrive in a country with a culture as different as China, it is as if a fog blanket covers our eyes, allowing us only a blurred vision of everything around us. Then we recognize the characters in their writing...